Speech and language difficulties have an undeniable impact on a child's confidence and life outcomes.
So it's vital to choose a professional Speech and Language Therapist who can make your child laugh, whilst helping them improve their communication skills.
The Expressive Child was founded in 2015 to do exactly that.
We provide professional support for children at our friendly clinic, in school or virtually anywhere in the world via teletherapy.
YOUR EXPERT, FRIENDLY TEAM
We're an independent children's Speech and Language Therapy practice based in Walton-on-Thames, Surrey.
All our team members are highly experienced and fully qualified Speech and Language Therapists (Cert.MRCSLT) who not only have outstanding clinical knowledge, but who also know how to build strong relationships with children and families.
We have experience of working with children who have needs ranging from difficulties pronouncing one single sound, to children with complex physical needs affecting their communication difficulties.
In addition to working directly with children and their families, we have experience working in the NHS, in children's homes, schools, specialist centres, nurseries and hospitals.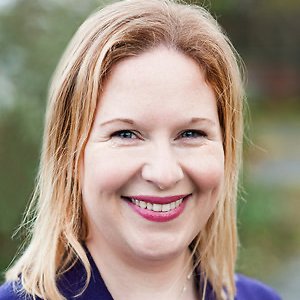 Jenni Lindinger Cert.MRCSLT founded The Expressive Child having worked in the NHS, hospitals, clinics, speech and language units and in schools. 
Her aim was to create an independent practice with highly experienced, qualified Speech and Language Therapists who could see beyond a child's immediate communication, speech or language challenge and understand how it impacted their life and family.
Jenni's specialism is in building relationships with children and their families, getting to know the unique qualities of every child she works with. 
She has a particular interest in selective mutism, stammering, mental health and developing social skills to help with anxiety and depression. 
She enjoys spending time with her young family, dancing, reading and gardening.
'People are just as wonderful as sunsets if you let them be.
When I look at a sunset, I don't find myself saying,
"Soften the orange a bit on the right hand corner."
I don't try to control a sunset. I watch with awe as it unfolds.'
Carl R. Rogers
When it comes to Speech and Language disorders, there is no magic wand.
At The Expressive Child, we pride ourselves on delivering the very best therapy tailored to each child, to help them deal with their challenges, boost their confidence and increase their self-esteem.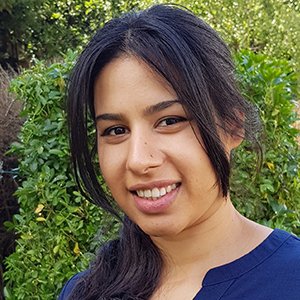 Sunny Sur
MRCSLT
Sunny is our Director of School Services and joined us after having worked in the NHS for many years. She specialises in setting up and running services in schools, helping schools to support their children with speech, language and communication needs and providing targeted and specialist help to children who need extra support.
She works alongside teachers to set up communication-friendly classrooms, helps differentiate work for children who need it, and trains teachers and TAs in how to run therapy themselves.
Sunny has post-qualification training in stammering, selective mutism and shape coding as well as substantial experience working with ASD and speech difficulties.
Outside work, she enjoys cooking, being creative with crafts and family-time.
One of her favourite quotes is:  'It does not matter how slowly you go, as long as you do not stop'. Confucius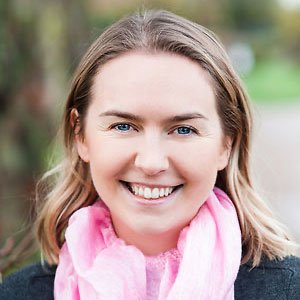 Holly Chicken MRCSLT
Holly has conducted clinical research into language development for children with autism. She has worked in mainstream schools, and in early years community and clinic settings. 
She has extensive experience of working with children who have genetic disorders, physical needs such as cerebral palsy, complex communication needs and autism. She is currently participating in the 'Outstanding Clinician Programme' meaning she brings the latest in cutting edge research to her practice.
Holly has also spent time abroad working with children in voluntary projects to help develop their communications skills in both Thailand and South Africa. She has a particular interest in developing and running training for professionals working with people who have communication difficulties.
She enjoys yoga and aerobics, and loves the quote:
"Though she be but little, she is fierce" from The Tempest by Shakespeare.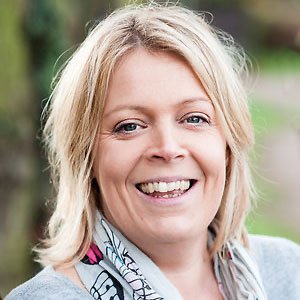 Joanna Hickey MRCSLT
Jo worked for the NHS for many years, and currently continues to do so whilst working part time in our practice. Most recently she has worked in mainstream schools as a senior service manager, and also has a great amount of experience in clinics and specialist units. 
Jo enjoys working with children with a wide range of communication difficulties and has a particular interest in language disorders, social communication skills and autism. 
She enjoys family time with her two children, reading and cooking. One of her favourite quotes is;
'If a flower fails to bloom, we change the environment, not the flower.'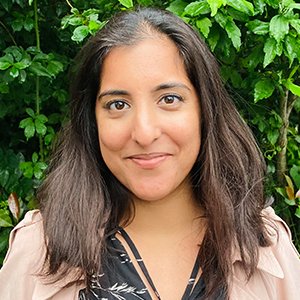 Simeran Randhawa
MRCSLT
Simeran Randhawa is our specialist in complex needs, complex communication disorders such as ASD and feeding difficulties (dysphagia).
She has extensive experience in the NHS carrying out autism assessments, complex needs assessments, and working in the paediatric hospital wards alongside a multi-disciplinary team (paediatricians, dieticians, psychologists, occupational therapists) as well as carrying out EHCP assessments. 
Simeran has post-qualification training in ADOS assessments, dysphagia, SCERTS, PECS, TEACCH, Makaton, Attention Autism and more!
Her favourite quote is "Winning doesn't always mean being first. Winning means you're doing better than you've done before." – Bonnie Blair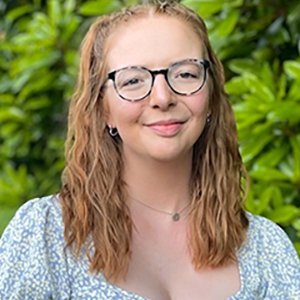 Hannah Clark
MRCSLT
Hannah has worked in mainstream schools, special schools, early years and as part of a hearing impairment team.
She has also completed a dissertation on stammering.
As is part of our Oustanding Clinican Programme, she is having additional training in a number of specialist areas allowing her to provide advanced therapy interventions, such as the Palin PCI programme, Shape Coding and Social Thinking.
Outside work, she enjoys baking, reading and dancing.
Her favourite quote is "We don't make mistakes, just happy accidents." – Bob Ross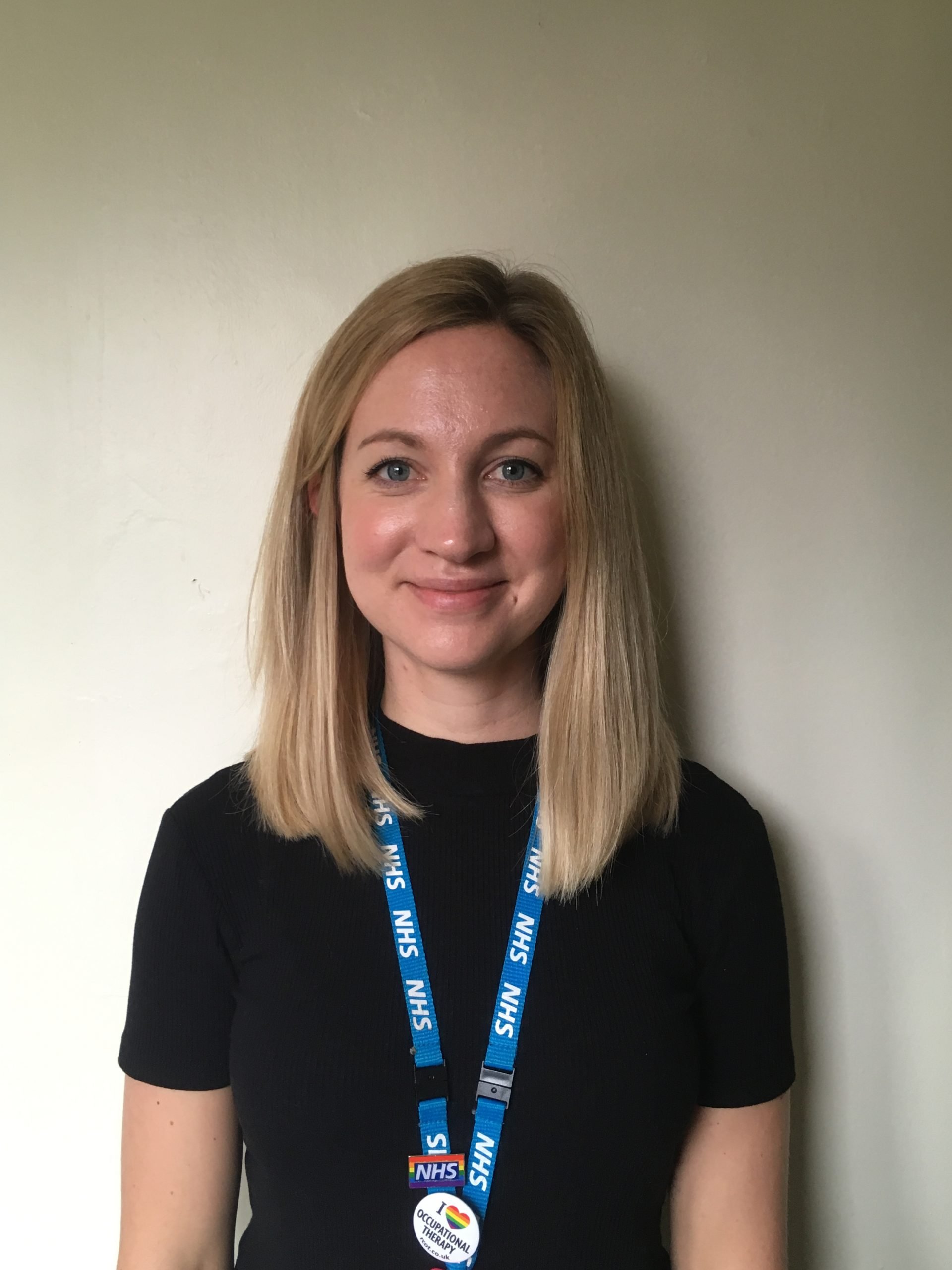 Dr Laura Chance-Lawton
DClinPsy. HCPC
Laura is a Clinical Psychologist and has worked in the NHS carrying out autism assessments as part of multi-disciplinary teams within child and adolescent mental health services. She has a particular interest in assessing and supporting young people with autism in the context of their mental health needs. She also has experience in working with Looked After/ Adopted children and young people with eating disorders.
Outside of work she enjoys dog walks, cooking and time with friends and family.
Her favourite quote is "Everybody is a genius. But if you judge a fish by its ability to climb a tree, it will live its whole life believing that it is stupid."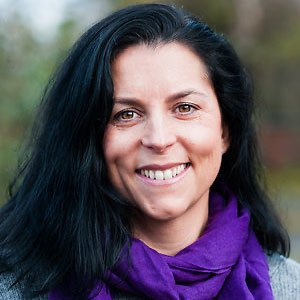 Kerry Daly
Co-ordinator
Kerry Daly is our therapy centre co-ordinator, and makes the magic happen for the rest of the team. She looks after the team's diaries, liaises with families and makes sure that things run smoothly. 
She's the first person you are likely to be in touch with when contacting the therapy practice, and the one who will almost certainly be able to help you with all the practical questions. 
Kerry enjoys spending time with her family, teaching fitness classes and seeing friends. 
One of her favourite quotes is;
'But then I realized, what do they really know? This is MY idea, I thought. No one knows it like I do. And it's okay if it's different, and weird, and maybe a little crazy.' Kobi Yamada
"Thank you so much for all your help. I couldn't believe that 5 months ago we would get to the stage where my child would not stammer at all any more, and we are so happy. Now they have just stopped stammering completely, it is quite incredible and we are so delighted."
"Jenni worked with my son (age 5) over a 5 month period. He has made some great progress and we could not have been happier with the excellent communication and level of professionalism she showed throughout."
"My son responded very well to Jenni's friendly, fun but professional manner. I would have no hesitation in recommending Jenni as a Speech and Language Therapist."
"The sessions were always well planned and well structured and she was clear with him about what was expected in terms of his behaviour and what they would be covering but offered plenty of incentives and fun games as rewards for working hard!"
Visit our COSY THERAPY CENTRE
While we're very happy to work in schools, our safe and cosy therapy centre in Walton-on-Thames, Surrey provides a warm and nurturing environment where your child can begin their journey towards confidence and self-belief.